During my McKinsey consultant days, I would often frequent hotel bars in the evenings, hoping at least to take the edge off, at most to meet the cast of the next blockbuster movie.  (You see, one of the consultants I idolized had met the entire cast of Ocean's 12 at the Amsterdam Four Seasons hotel bar, so I was gunning for my chance, though doubtful I'd find them at places like the Westin hotel bar in Princeton, New Jersey, where I was stationed).
I elevated my taste from my graduate school Jameson to the slew of single malts I could now afford . . . with Lagavulin and Oban as my favorites.  (As I write this, I'm salivating, but it's only 4 PM! Must make it until the kids are in bed.)  Another consultant taught me to add just the tiniest amount — about 1/2 of a standard straw — of water to my scotch, and revel in the torrent of scents and flavors unleashed.
I've always wondered about this significant before- and after-water difference with scotch tasting.  Could it have something to do with hydrogen bonding?  But my inquiry joined the long list of Things to Look Up Someday, until last week, when I saw this headline in the Washington Post: "The best way to drink whiskey, according to science."
Björn Karlsson and Ran Friedman from the Linnaeus University Centre for Biomaterials Chemistry in Sweden (of course), undertook computer simulations, modeling the molecular composition of whiskey, to investigate why water made it taste better.  The results were published here in Nature last week.
In the Linnaeus University news article, Karlsson explains the taste of whiskey is linked to molecules with a "water-loving" (hydrophilic) and "water-hating" (hydrophobic) part (soap and mustard have these features as well, fyi), such as guaiacol, a compound that forms when the malt grain is dried over peat smoke during whiskey production.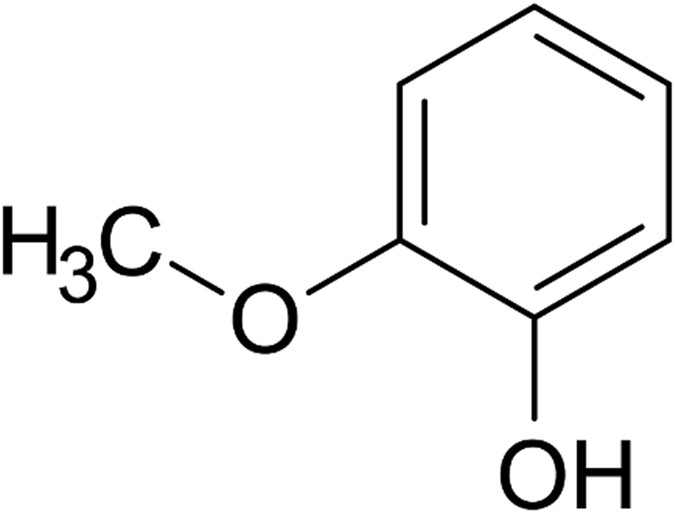 The scientists studied simulations of a water/ethanol mixture in the presence of guaiacol, and determined that in mixtures containing 45% or less ethanol, the guaiacol was more likely to be found at the liquid-air interface, rather than deep in the liquid.  The presence of majority water seems to "release" that flavor compound.
Now, when whiskey is bottled, it is typically already diluted with water so the mixture is 40% ethanol.  The authors suggest the few additional drops of water added just before consumption must further enhance the release of the flavor compounds to the surface.
In the wake of the eclipse, I've seen a number of people on social media taking their hats off to SCIENCE.  I think this study is almost as important!